Quilting
on the other hand....
July 14th...
September 19th...
Not much difference, huh?
Right now...
I am really (!) hoping to win a giveaway for free registration at...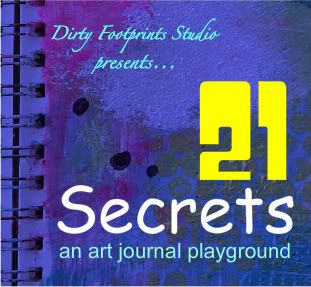 I have learned so much about journaling
from free you tube videos, tutorials, and reading blogs
but just like quilting (or anything else, for that matter!)...
you can always learn something new...
There are some great artists teaching at 21 Secrets
like Dawn Devries Sokol,
Hanna Anderson,
Natalie Malik,
Samantha Kira Harding
Check it out.
If I win, there is still another free spot for you!